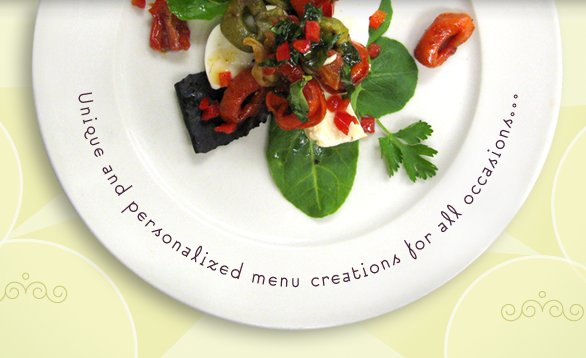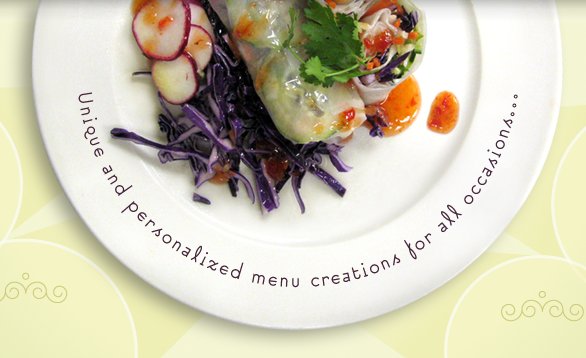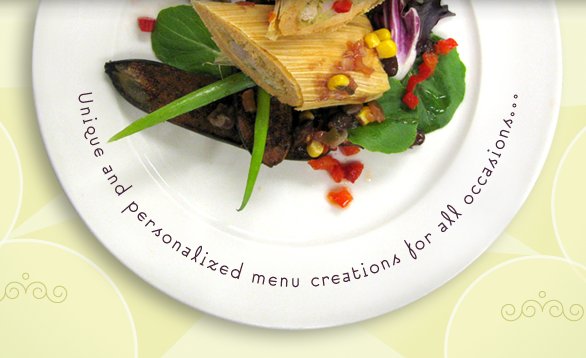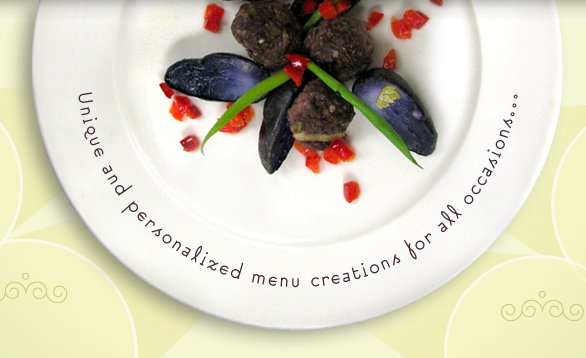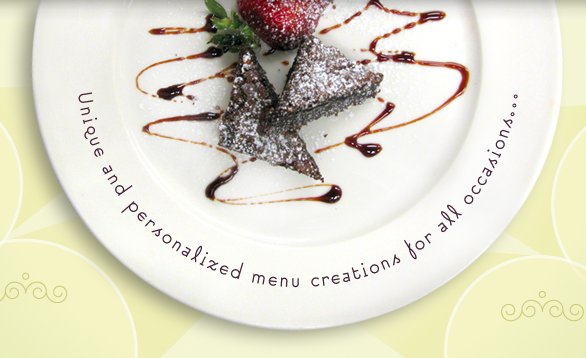 Unique and personalized menu creations for all occasions.
We love to incorporate
themes and ideas
into our professionally
prepared dishes.
Whether you are planning
a wedding, company picnic,
or holiday extravaganza,
Kalamatapit Catering will
custom-create a menu
just for you.
We're happy to cater to any
special needs or desires such
as vegetarian, vegan, and
gluten-free meals as well as
using locally produced and
organic foods.
Only the highest quality
ingredients are used in
our unique recipes.
Kalamatapit Catering serves central Colorado, including Salida, Buena Vista, Leadville & Breckenridge.